We had to leave the house at 3 am to go to the airport in Seattle. It took 2-3 hours to get there so both Summer and I were sleeping the whole drive there. When we arrived at the airport and were about to leave the car, Summer said: "wait… Did i not bring shoes?". She was so tired when we left our house in Wenatchee that she forgot to put shoes on…. haha. Fortunately we had a pair of shoes laying in the back of the car that she could wear.
The flight to Las Vegas was horrible. Towards the end of the flight, the whole flight crew were talking to each other, made a few calls, the pilot came out and talked to them as well (!!!), and it looked like one flight attendant was crying. I have honestly never been that scared in my life! They never told us what was wrong though…
Las Vegas was like I thought it would be! Lots of lights and people. The first day we just walked around town and did some shopping!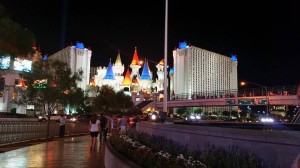 The hotel we were staying at.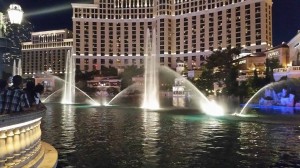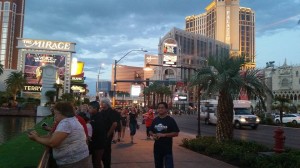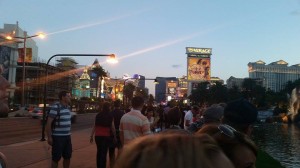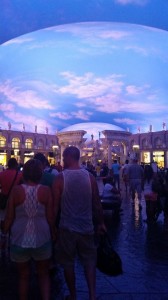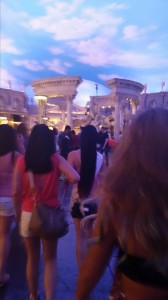 A mall.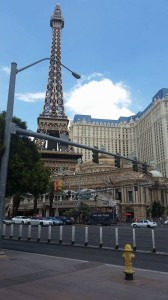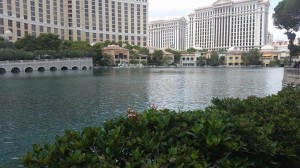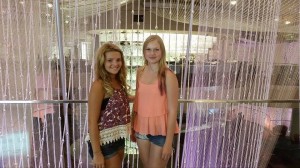 Me and my sister Summer