Yesterday I went bowling with a few friends from school. We had a blast! It was so much fun. I was there with Kailena, James, Dylan and Grant. Kailena is one of my best friends over here, she is sooo nice and we are having so much fun together! I met her in the drawing class that I'm taking, and she is also in the school play with me!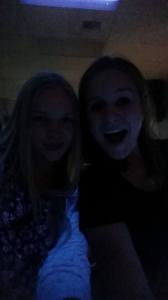 Kailena and I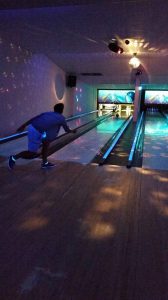 James, Kailena's boyfriend. He's a senior who I met through Kailena. He is also in the school play.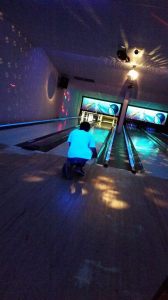 Dylan. He's a senior as well. I don't remember how I met him… All of a sudden I just knew him, haha! We don't have any classes together or anything.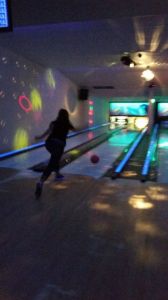 Kailena. She´s a junior.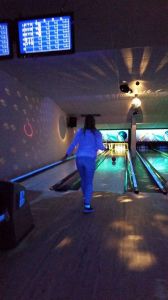 Meeee 🙂 and no, my hair is not brown, I'm still blonde. I don't know why it looks so dark in the picture.
Oh, and I don't have a picture of Grant, but he´s in the play with us so I know him from there!