The second day in Vegas was pretty much like the first day. We walked around town, did some shopping etc.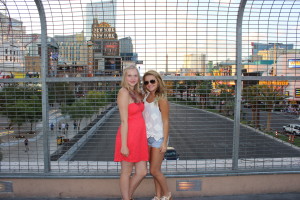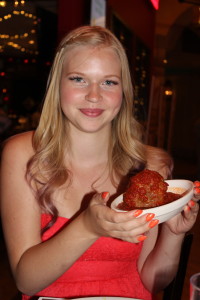 We had dinner at an Italian restaurant and I had to try their meatball.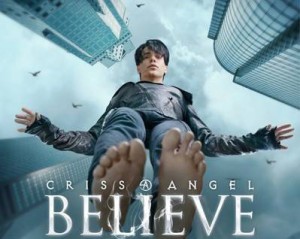 The day ended with a show. We went to se Criss Angel.  I was so excited before the show because I had seen Criss Angel on Tv when I was younger and I expected the show to be amazing. The show wasn't good at all and I was so disappointed… He didn't do a single trick that I was impressed by! He had a comedian with him on the stage who really saved he show. But, I didn't go there to see a funny show, I went there to see magic.